New Equipment
As the premier material handling supplier in West Michigan, we are the authorized dealer for only the best equipment on the market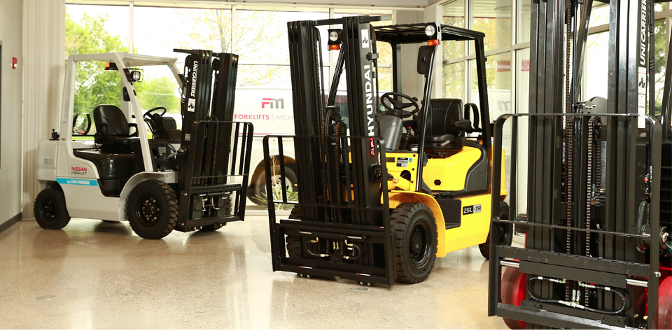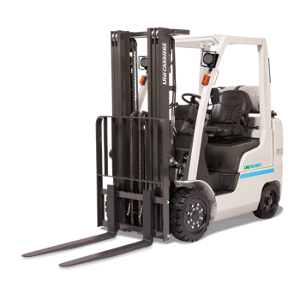 Forklifts by UniCarriers
As on of the most respected forklifts in the industry, Forklifts By UniCarriers provide the highest level of quality and reliability.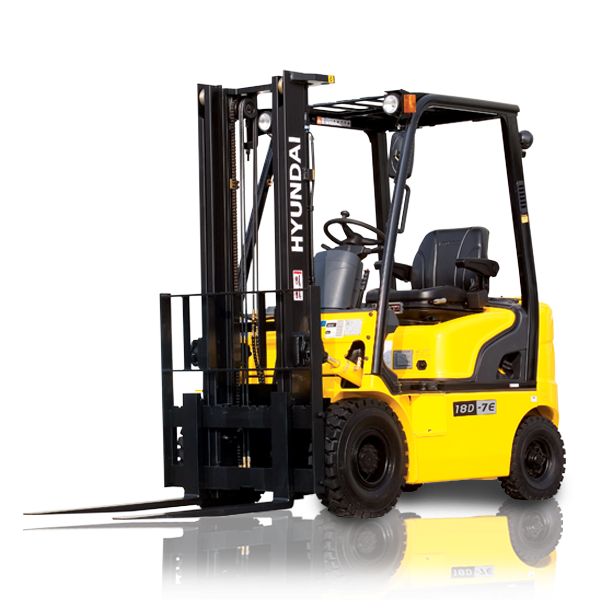 Hyundai Forklifts
As one of the larget heavy equipment manufacturers in the world, Hyundai Forklifts are quickly becoming one of the most trusted pieces of equipment in the industry. With a focus on product availability, operatory comfort, and fuel efficiency, Hyundai Forklifts are a great choice for any application.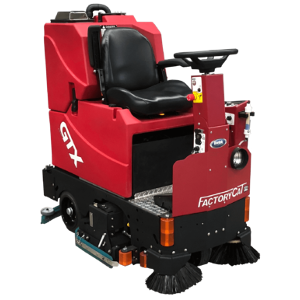 Factory Cat and Advance
We can provide floor cleaning equipment for a wide range of applications from two of the best brands on the market.
`
Used Equipment
If you are in the market for a great piece of equipment, but do not have a need for new equipment, we have a wide range of used equipment to choose from to fit any budget. We offer a variety of levels of used equipment, from fully reconditioned to "as-is" that we will match to your application.