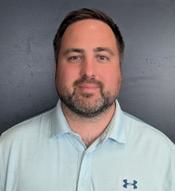 Service Manager
Dan Kelleher
616-888-3342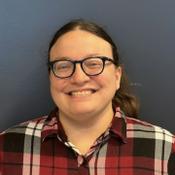 Ashleigh Dunn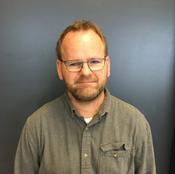 Bruce Scheltema
616-888-3346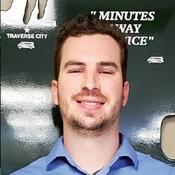 Jared Giaimo
616-888-3345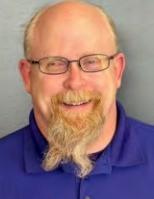 Vance Hayes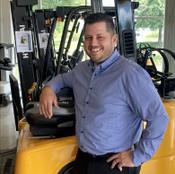 Sr. Account Mgr
Nate Delaney
616-262-5255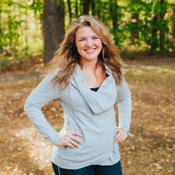 Sales Coordinator
Ashton Bevans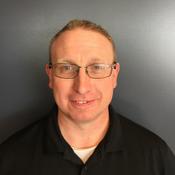 PSSR
Paul Brazelle
616-204-5365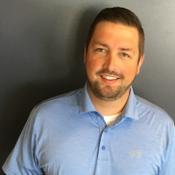 Account Manager
Andrew Bredeweg
616-291-2581
Fleet Management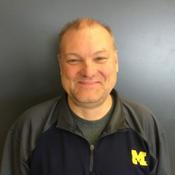 Fleet Specialist
Tom Smith
616-262-1588
Management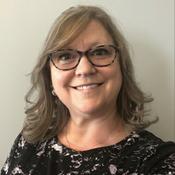 General Manager
Kendra Rickle
616-888-3341
Our Products
As a premier material handling distributor in West Michigan since 2004, Forklifts of Michigan focuses on providing its customers with application based solutions and exceptional customer service. Our trained staff has the industry knowledge to help you with a wide range of material handling and equipment needs, from forklifts to racking, floor cleaning, personnel carriers, and much more. Check out our brands and service pages to learn how we might be able to help you.
Our Service
We sell a ton of great products, but if we don't provide every one of our customers with a great customer experience, then the products don't mean a lot. Our goal is to provide you with the best customer service we can. If you aren't satisfied, we aren't satisfied. To us, our business is all about service and relationships, and making sure that our customers are taken care of.
If for any reason you aren't happy, we want to hear about it. If we did a great job, we want to hear about that too! Working with Forklifts of Michigan, you can Expect More.